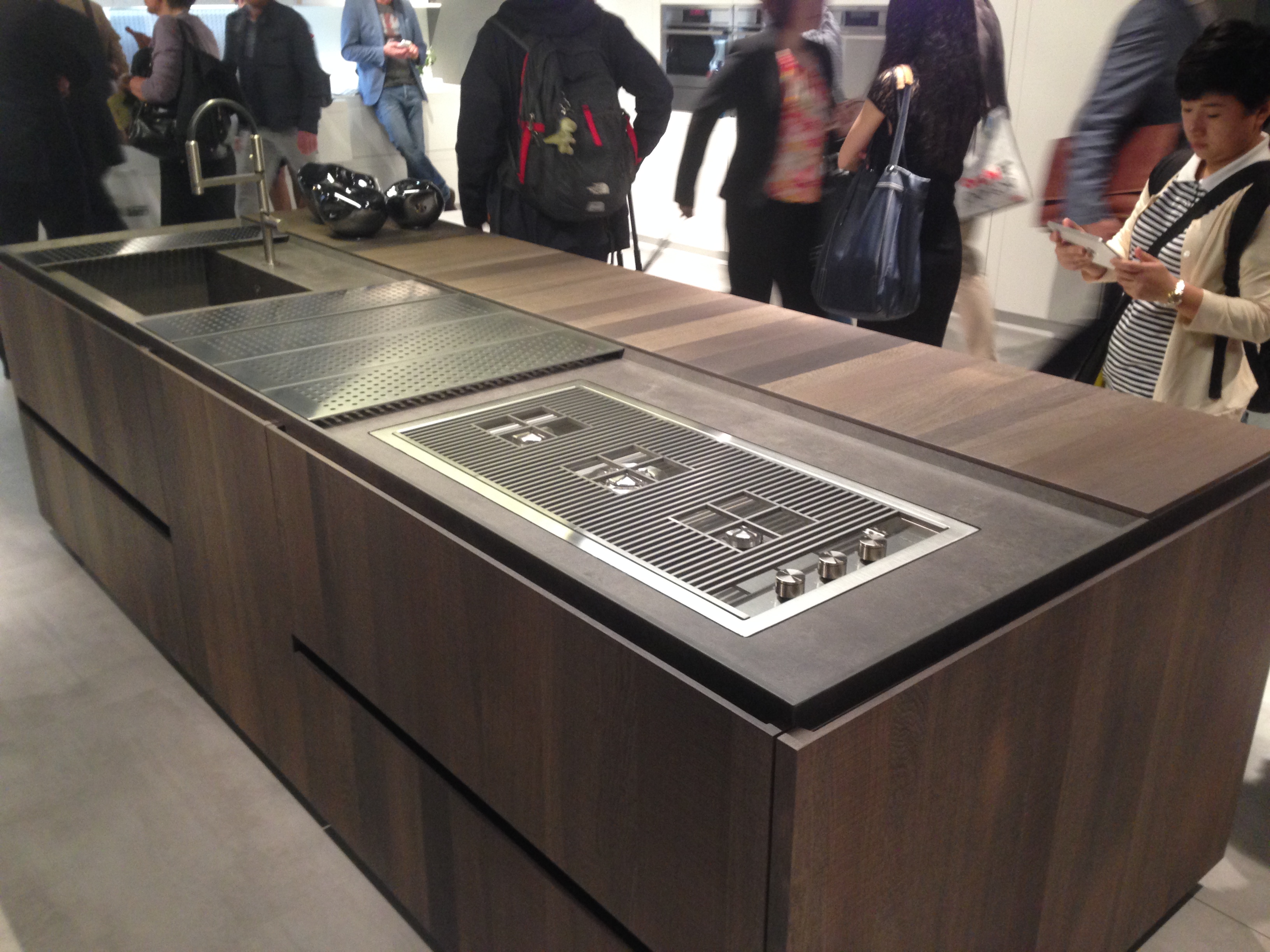 In one of the most prestigious furnishing fairs our customers choose our products to "dress up" their kitchens and bathrooms.
It was an opportunity to highlight the new features in terms of colors and processing on quartz and ceramic countertops.
Click here to view pictures of all the solutions proposed.